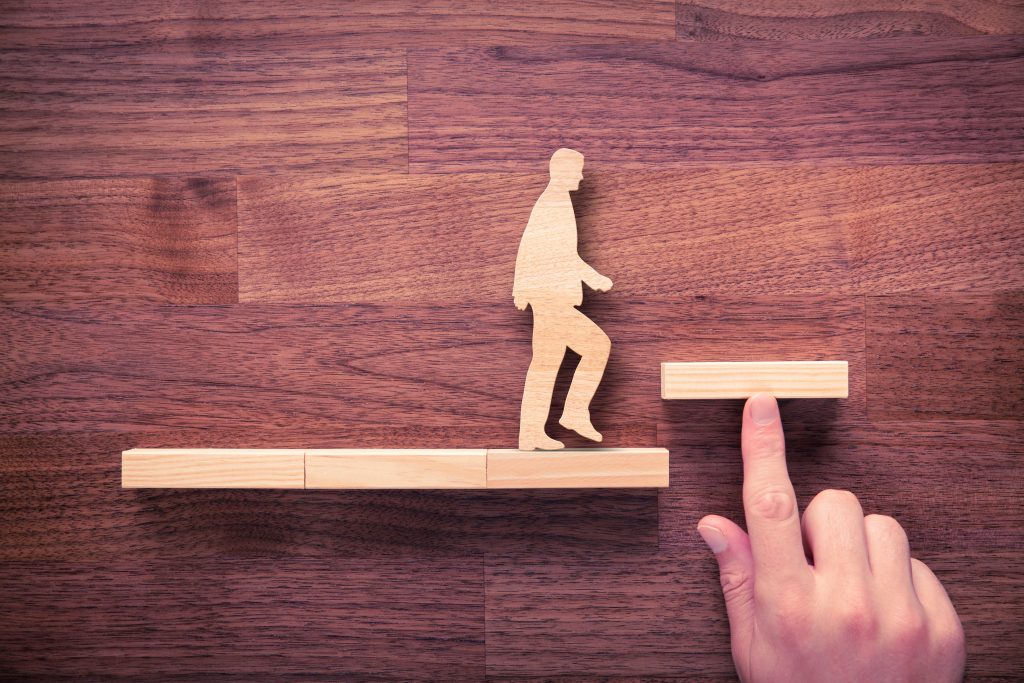 Welcome to my busines flexibility consulting site. Since I'm passionate about promoting & advancing the subject of flexibility generally, there are some blogs relating to both Personal Flexibility (PFL) and Business Flexibility (BFL).  My aim with the blogs is to build a community of interest and foster discussion of how flexibility approaches work well in various situations.
Flexibility
It's an understatement to say that business flexibility is entering a golden age of usefulness to organisations. With concurrent exponential growth in technology (information tech, biotech, construction/engineering, process automation, machine learning, robotics etc), investing in business flexibility is needed like never before. Simply to cope with the rapidly changing environment. 
Flexibility also has a vital place in solving real-world problems, whether personal or business-related. Whethrr operating in highly dynamic, commercial environments, public sector agencies, or other not for profit entities. Whether relating to growth (scalability), risk management, or doing more with less. Whether operating in high volume, low unit value businesses. Or low volume, high unit value ones. 
My consulting and advisory expertise is grounded in business experience across many sectors. Working in organisations ranging from 25 staff to 20,000 employees. My frameworks are original, my own and epitomise fresh thinking about stale business problems. I've developed a sizeable Business Flexibility Handbook, now some 75,000 words and up to version 6.
Regarding frameworks, it's clear that entrepreneurs don't wait for perfect academic frameworks. Any more than they wait for perfect market information. Instead, they take calculated business risks and seek first-mover advantage, using courage,  trial, reasoning and market prediction.
Finally, flexibility shouldn't be confused with business agility. Business flexibility is about;
moving from a 'one-door environment' to a 'many door environment',
creating more doors to open, and
realising business value once the door(s) are opened.
Business agility is about developing expertise in pivotting – in jumping paths quickly, as the need arises.
Take a moment to consider the rise of machine automation in business. Agility will be of limited use as the pace speeds up. Flexibility is how  humans keep our skin in the game. 
About Simon
My three decade business career has included managing and directing finance & resources functions, in multiple sectors across several countries; IT distribution, SME manufacturing and wholesaling, retail banking, health regulation, accommodation, education. And supporting the London-based, European office of a Washington DC-based, think-tank organisation, as it doubled in staff numbers and also opened a Brussels office.
Along the way, I earned an MBA in Finance (Henley Business School) and broadened my management experience from finance to also oversee ICT, HR, premises, events and governance support functions. And had articles published in several UK business trade magazines.
I've served in non executive director roles too – as an unpaid company director, charity trustee and school governor, all for a number of years. 
While acting in a senior advisory role in a number of organisations, I've regularly encountered issues of risk management, organisational scalability and business planning with significant uncertainty. This led me, over several years, to survey business founders on business flexibility, as well as develop a number of business flexibility frameworks & flexibility terminology (a flexipedia). The frameworks are applicable across sectors and at various levels of scale & business reach.
What are some framework examples?
14 business flexitypes (types of business flexibility),
29 flexiscribes (things that code for business flexibility),
flexibility trade-offs and trade-ons,
flexibility measurement prototypes,
style & substance flexibility – brand image, an organisations' ability to relate to customers/beneficiaries and unisex office resources are examples of 'styflex'. A swiss army knife design, or an employee speaking multiple (coding) languages are examples of 'subsflex'. Then, there are things embodying both styflex and subsflex, such as company values, business scalability, robotic device construction and process automation improvement,
options, plan & pace flexibility,
time flexibility,
flexibility's role in risk probability management (riskflex) & strategic planning. Riskflex includes moving from accommodate to influence to control. 
9 enemies of business flexibility. 
Style and Core Values
You simply cannot be a business flexibility consultant without demonstrating flexibility, whether; working with client staff at multiple levels, looking at client problems from multiple angles, or engaging with clients that have different levels of enthusiasm for business flexibility as a solution.
The core values of sleicest-consulting;
building enduring relationships over short term transactions,
providing a personalised service,
bringing fresh thinking (a comprehensive flexibility 'toolbox') to each client assignment,
continuous learning (R&D).

Regarding business consulting queries relating to business flexibility (BFL), you can email me at sleicest@hotmail.com.
Indicative charge-out rates are £700 per day plus disbursements. The range of business consulting services includes the following:
Business flexibility reviews and audits. No doubt, your organisation has some kinds of BFL operating. I can help you develop other kinds of business flexibility in order to; to do more with less, anticipate substitution threats, alter risk probabilities, or manage uncertainty better. 
Business flexibility engineering. This includes using BFL frameworks (including flexiscribes, flexitypes, style & substance flexibility design) and developing bespoke BFL progress measures. It also includes the use of flexibility in the Greiner growth journey.
Embedding BFL more firmly within your business culture. This includes; incentive design, flexibility training and inhouse team facilitation.
Integrating staff members' personal flexibility (as individuals operating within and outside the workplace) with business flexibility. This has several aspects – one is about practising flexibility thinking. Another aspect is about importing self-proven flexibility approaches from outside, into the workplace.  
Contact Details
Simon Leicester, Business Flexibility Consultant
sleicest@hotmail.com
https://www.sleicest-consulting.org.uk
One example of business flexibility that I observed on the side of an old building in Sheffield, UK  is shown below. Others are displayed elsewhere on this site.