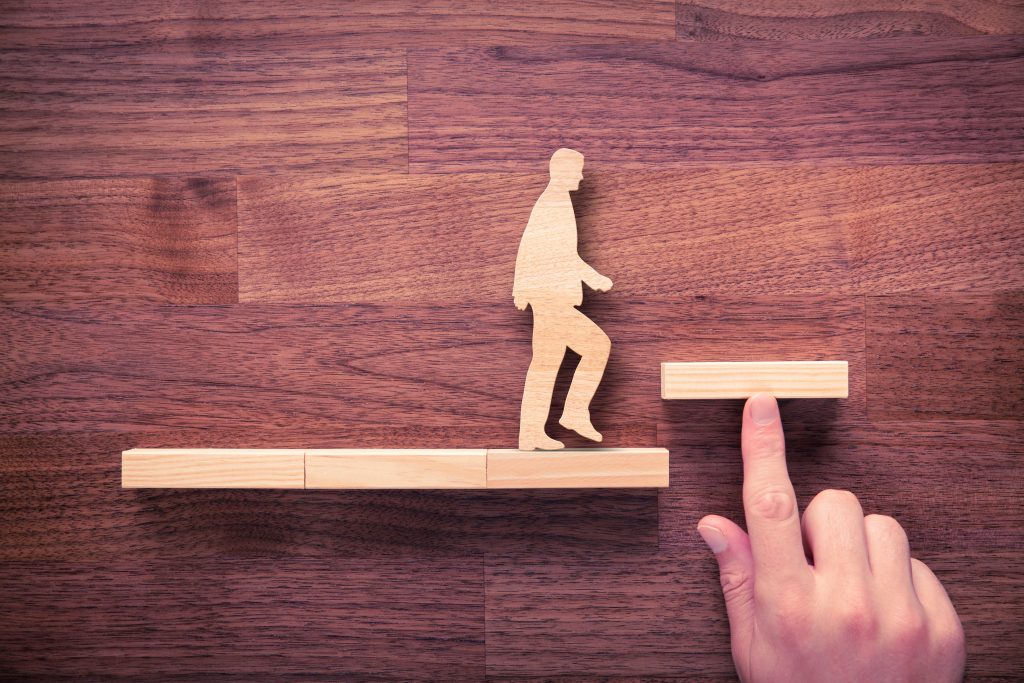 Welcome to my business flexibility consulting site. Since I'm passionate about promoting & advancing the subject of flexibility generally, there are some blogs relating to Personal Flexibility (PFL) and Business Flexibility (BFL) – separate, but related subjects. Regarding the linkage, one interesting question is how people's personality traits (think 16PF), map onto the business qualities needed in a given business. And how people's capacity for personal flexibility makes that mapping process more effective.
Business flexibility is a big subject with many dimensions, to help those operating in highly dynamic, commercial environments, government agencies, reseach institutes, membership bodies or charitable foundations. Whether relating to scalability, risk management, or doing more with less. Whether operating in high volume, low unit value businesses. Or low volume, high unit value ones. Also, a lot gets written about how we as human beings, fall into familiar patterns – not helpful for calculated risk-taking, or business innovation generally.
Anyway, back to your business needs. If your business is struggling with some aspects of growth, needs a new strategic emphasis, or needs some new approaches to problem solving, managing risks & market uncertainty, business flexibility may be a timely solution for you.
My business advisory expertise is grounded in finance & business experience to director level. I've worked in a number of sectors, in organisations ranging from 25 staff to 20,000 employees. What I have found is that regardless of sector, many organisations struggle with realistic business plans, bureaucracy, strategy in name only, or insufficient leadership at multiple levels. 
My business flexibility frameworks are original and offer fresh thinking to stale problems. Over several years, I've also developed a Business Flexibility reference handbook – version 8 is now in excess of 83,000 words with 68 diagrams & tables.
It's an understatement to say that business flexibility is entering a golden age of usefulness. With the exponential growth in technology (information tech, biotech, construction/engineering, process automation, machine learning & robotics), investing in business flexibility is needed like never before. Simply to cope with the rapidly changing environment. 
Regarding business frameworks generally, it's clear that entrepreneurs don't wait for perfect academic frameworks. Any more than they wait for perfect market information. Instead, they take calculated business risks and seek first-mover advantage, using courage, tools, trial, reasoning and market prediction.
Isn't business flexibility just another name for business agility? Not really. Business agility is about developing expertise in pivoting – in jumping paths quickly, as the need arises. Meanwhile, business flexibility is about;
creating more doors to open,
travelling from a 'one-door environment' to a 'many door environment',
developing the means to open those doors, and
realising business value once the door(s) are opened.
Perhaps think of agility as necessary and flexibility as sufficient. Take a moment to consider the rise of machine automation in business. Agility will be of limited use as the pace speeds up. Flexibility is how  humans keep our skin in the game. 
About Simon
My three decade business career has involved managing and directing finance & resources functions, in multiple sectors across several countries; IT distribution, SME manufacturing and wholesaling, retail banking, health regulation, accommodation, education. And supporting the London-based, European office of a Washington DC-based, think-tank organisation, as it doubled in staff numbers and also opened a Brussels office. I've also overseen or project managed fee rises, building refurbishments, IT projects and system upgrades.
Along the way, I earned an MBA in Finance (Henley Business School) and broadened my management experience from finance to also oversee ICT, HR, premises, events and governance support functions. I've presented flexibility the subject to Year Nine school students. And had planning articles published in several UK business magazines.
For a number of years, I've served and continue to serve in non executive director roles too – as an unpaid company director and charity trustee/school governor. 
While acting in a senior advisory role in a number of organisations, I've regularly encountered issues of risk management, organisational scalability and business planning with significant uncertainty. This led me, to develop a number of business flexibility frameworks & flexibility terminology (a 'flexipedia') that are applicable across sectors, B2B, B2C and at various levels of organisational scale.
I've also surveyed founders & directors in various private sector industries on their business flexibility practices. And created a number of case studies of businesses whose products & services are based on business flexibility. 
What are some of my framework examples?
14 Business 'Flexitypes' (types of business flexibility),
32 Business 'Flexiscribes' (devices that create business flexibility),
flexibility trade-offs and trade-ons,
flexibility measurement prototypes,
Style & Substance flexibility,
Options and Plan flexibility,
Time flexibility – including time management tactics of playing for time, buying time and reinventing time,
flexibility's role in risk probability management (riskflex) & strategic planning. Riskflex includes moving from accommodate to influence to control. 
9 enemies of business flexibility. 
Style and Core Values
You cannot be a business flexibility consultant without demonstrating flexibility, whether; working with client staff at multiple levels, looking at client problems from multiple angles, or engaging with clients that have different levels of enthusiasm for business flexibility as a solution.
The core values of sleicest-consulting;
building enduring relationships over short term transactions,
providing a personalised service,
bringing fresh thinking (a comprehensive flexibility 'toolbox') to each client assignment,
continuous learning (R&D).

Regarding business consulting queries relating to business flexibility (BFL), you can email me at sleicest@hotmail.com.
Indicative charge-out rates are £600 per day plus disbursements. The range of business consulting services includes the following:
Business flexibility (BFL) reviews. No doubt, your organisation has some types of BFL operating well at present – perhaps to enable growth, manage uncertainty, or counter team biases & blindspots. I can help you develop a wider range of BFL features. Or build future success on a business model explicitly based on product/service flexibility. To perhaps help your HR function use BFL as a tool to achieve its goals – think flexible working practices and multi-generational teamwork. 
Business flexibility engineering. This includes utilising a swathe of BFL tools as appropriate; flexiscribes, flexitypes, style & substance flexibility, plan, options & time flexibility. Using riskflex and encouraging innovation using flexible thinking too. Perhaps developing some bespoke BFL progress measures. Or building flexibility into your organisation's Greiner growth journey.
Embedding BFL more firmly within your business culture. This includes; incentive design, flexibility training and inhouse team facilitation.
Integrating staff members' personal flexibility (as individuals operating within and outside the workplace) with business flexibility. This has several aspects – one is about practising flexibility thinking. Another aspect is about building from personal flexibility approaches developed outside the workplace into workplace BFL outputs.  
Contact Details
Simon Leicester, Business Flexibility Consultant/Advisor/Facilitator
sleicest@hotmail.com
https://www.sleicest-consulting.org.uk
I also run a wordpress blog on personal flexibility, if you are interested – I've posted more than 70 blogs on this subject. You can find it at www.fisccollection.org.uk  – feel free to become a follower on the site for further posts.
One example of business flexibility that I observed on the side of an old building in Sheffield, UK  is shown below. Others are displayed elsewhere on this site.